Home
Annual Residential Rental…
Annual Residential Rental Survey Underway
March 31, 2020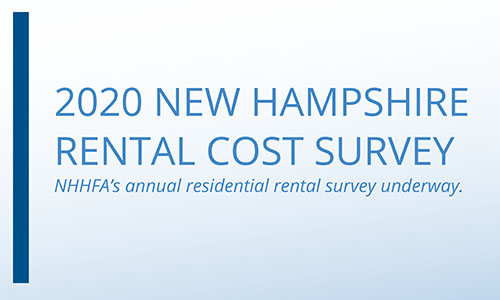 New Hampshire Housing's annual Residential Rental Cost Survey is underway. The survey is conducted on our behalf by the University of New Hampshire's Survey Center.
If you own or manage any unsubsidized, market-rate units of rental housing, we ask that you complete this brief survey by June 1, 2020. Because we appreciate the time it takes, after you have completed the survey, you will be entered into a drawing to win one of thirty $100 VISA gift cards. All information provided to us in the survey is aggregated and kept confidential. 
To participate in the survey, please contact:
Kathleen Moran, Housing Research Analyst
kmoran@nhhfa.org 
---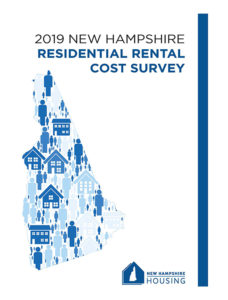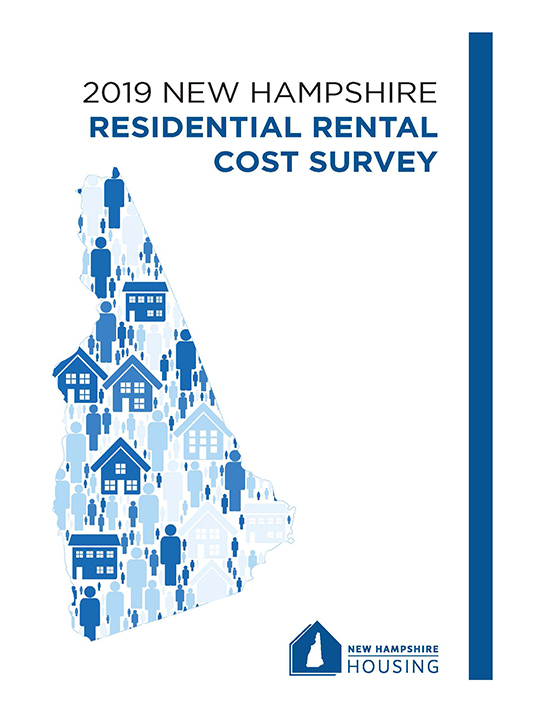 Each year, we ask the owners or managers of residential rental property with unsubsidized, market-rate units to take a brief survey to assist New Hampshire Housing in tracking rental housing costs and to provide important housing data. We will publish the 2020 New Hampshire Residential Rental Cost Survey Report in June. Read last year's report here.