Home
Housing Challenges & Solutions

Housing Challenges & Solutions
Housing is one of the most multi-faceted and challenging topics to tackle. In New Hampshire communities, the interplay between land use regulations, municipal budgets, development, geography, and many other factors combine to challenge the ability to come up with housing solutions. Whether you're concerned with affordability, gentrification or the long term resiliency of your community, you have probably come across a few housing terms that may leave you mystified. Click here for common terms with clear explanations.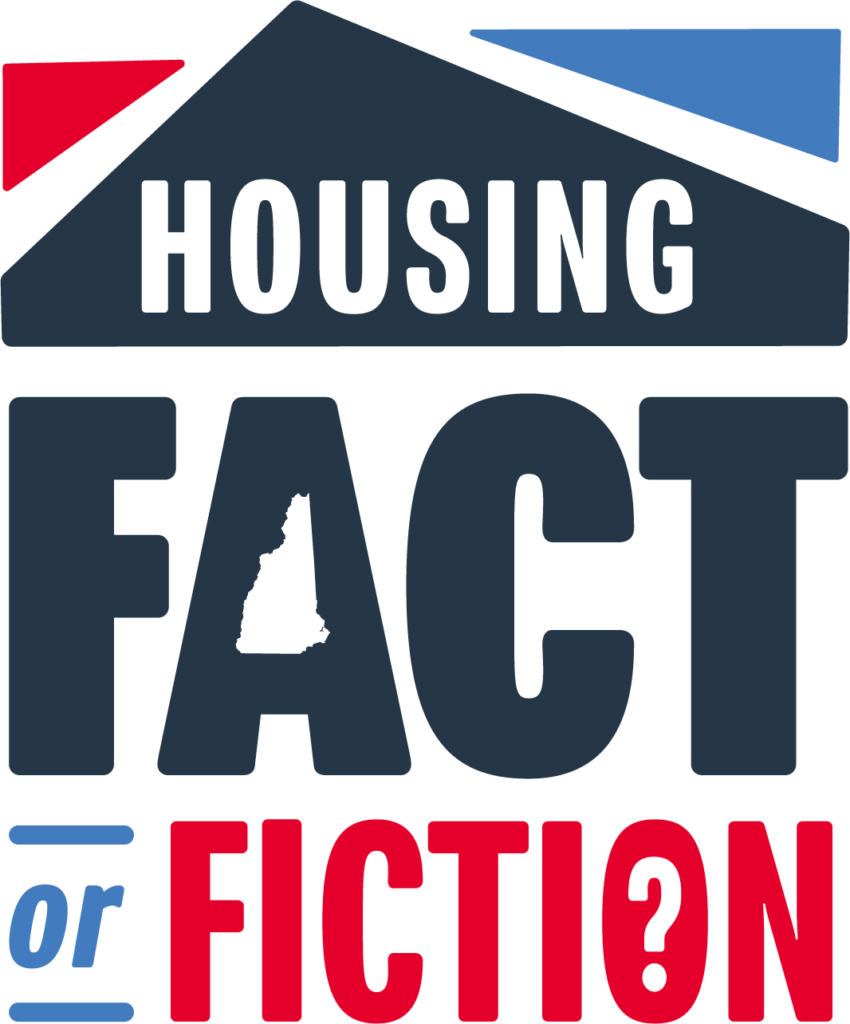 The Issues
New Hampshire's housing infrastructure is becoming a drag on future economic growth and stability. The reasons are multiple: an aging population, shifts in housing preferences among younger generations, a misalignment between housing supply and future demand, and changes in traditional financing paths for homeownership. Restrictive land use regulations in communities have made it difficult for developers to keep up with the demand for housing in New Hampshire.
In 2014, the Housing Needs in New Hampshire report was published as a collaboration among the New Hampshire Center for Public Policy Studies, Applied Economic Research, and New Hampshire Housing as an assessment of the state's future housing needs and preferences.. Using updated population forecasts, the report projects New Hampshire's future housing needs, by age group and by type of housing. While there is agreement that our state has a housing shortage, we are far from agreeing on how to address this issue.
These demographic and economic shifts point to a fundamental mismatch between the state's existing housing supply and what the future market demand for housing is likely to be. In turn, the misalignment between supply and demand strongly indicates there will be a need to "retool" our current single family housing stock to meet the needs of aging owners and younger renters, and to continue building more rental housing.
Challenges & Solutions
New Hampshire Housing works with local, regional, and state organizations to help ensure there is an adequate and balanced housing supply for our state's residents. We also work with our partners to promote discussions in our communities about preserving and creating a variety of housing for Granite Staters. With these partners, we provide workforce housing education and support advocacy efforts towards these goals.
New Hampshire's economic well-being depends on a sufficient supply of housing to support our diverse workforce. By ensuring there is a balanced and affordable supply of housing in our state, New Hampshire businesses – present and future – will view our state as an attractive place to live and work. Approaching your community's housing challenges – and the possible solutions – with curiosity, creativity, and willingness to explore is key. Engaging community members and coming together to look at tools and techniques to expand housing diversity, supply, and affordability starts here.
What's your role or interest in housing in our state?
The links below take you to the content on this site that may be most relevant to you but please feel free to search other sections of the Housing Challenges and Solutions section, as well as our entire website. By learning more about housing issues and your community, you can help ensure that all Granite Staters have a home they can afford.
The community engagement team provides technical assistance to municipalities and housing coalitions.
---
George Reagan
Community Engagement Manager
603.310.9253 | info@nhhfa.org
---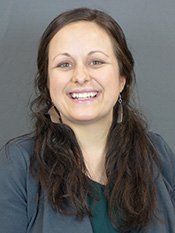 Sarah Wrightsman
Community Engagement Coordinator
603.310.9345 | info@nhhfa.org
---
Frequently used housing terms: Housing terminology can be confusing. Click here for definitions of commonly used terms.