Home
Understand How Subsidy Works
Understand How Subsidy Works
The Housing Choice Voucher Program (also known as Section 8) offers an opportunity for property owners and landlords to earn secure income. If you are a landlord, building manager or real estate professional, you can expand your selection of renters by partnering with New Hampshire Housing.
If you are interested in renting to a tenant who participates in this program, contact us at 800.439.7247 and ask to speak to the Rental Assistance Manager for your area. LEARN MORE about how you can participate in the Housing Choice Voucher Program.
---
Information for Owners and Participants on COVID-19 HUD Notices and Policies
On July 2, 2020 – HUD published PIH Notice 2020-13 to update its list of COVID-19 Statutory and Regulatory Waivers and Alternative Requirements for the Housing Choice Voucher Program. The chart summarizes the waivers authorized under this Notice and adopted by New Hampshire Housing. In addition, HUD published the Tenant Flyer on the Eviction Moratorium that contains information regarding evictions and changes in income.
New Hampshire Housing is committed to doing what we can to help and support you. Please contact us if you have any questions or need assistance.
---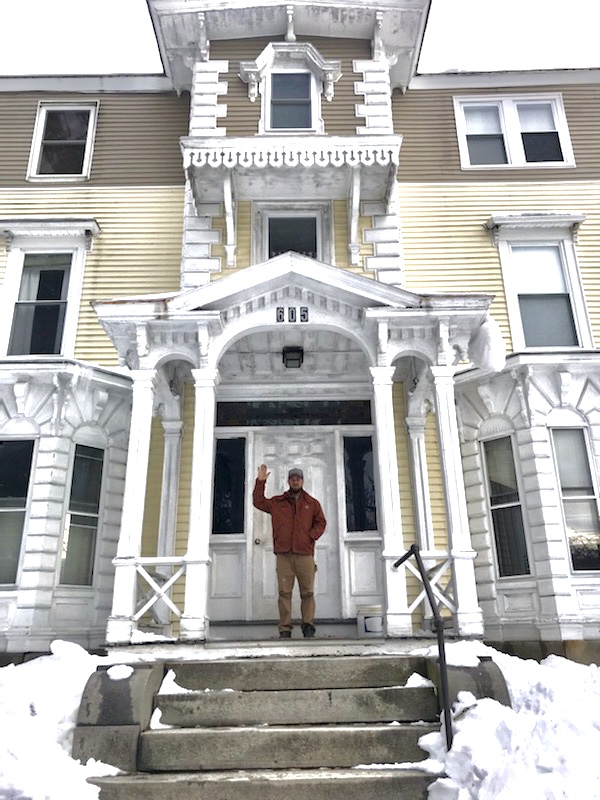 Landlord Partnership
Thousands of property owners in New Hampshire are Housing Choice Voucher Program landlords. This program provides needed housing for thousands of families. Thank you to Tom (pictured above) and the 1,800 property owners and landlords around the state who participate in the Housing Choice Voucher Program. It's because of our partnership that over 7,000 people have a warm and safe place to live.