Home
Lead and Healthy Homes
Lead and Healthy Homes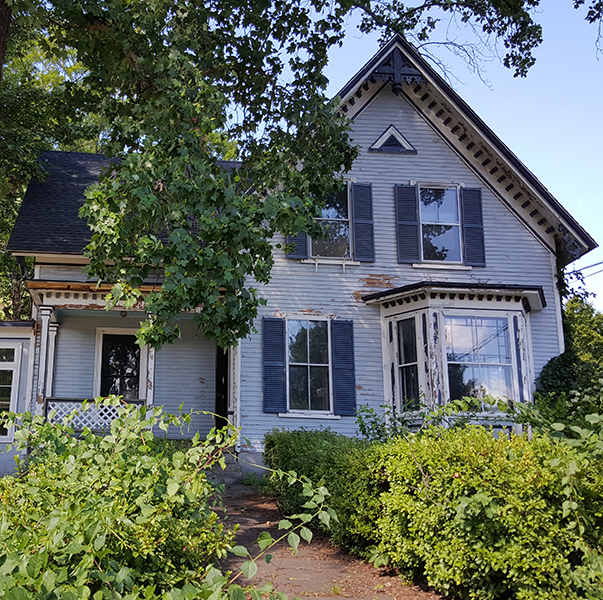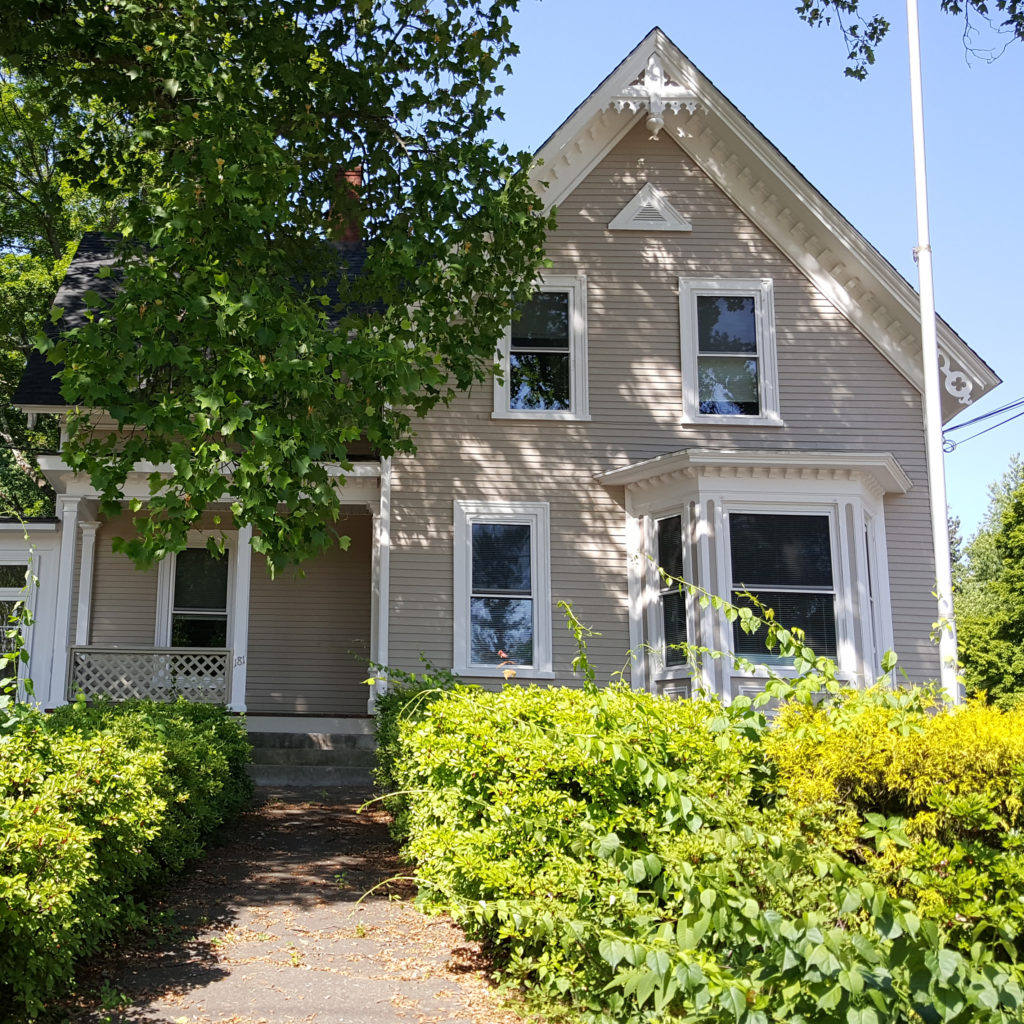 Lead is a toxic metal found in many homes that were built before 1978. Because you cannot see or smell lead, it is not easily detectable. New Hampshire's homes are among the oldest in the country and may have lead in the dust, paint, and soil.
Federal Grants are available to remove lead paint hazards and perform minor healthy homes interventions in homes built before 1978. New Hampshire Housing received a $2.9 million federal grant for the abatement of lead paint hazards from the state's single family homes and rental apartments where a child under the age of 6 resides.
State Loan Funds are available to assist owners of residential properties and child care facilities in addressing lead hazards at their property. New Hampshire Housing received $3 million in state loan funds. Owners of residential properties must first apply to a federally funded program in their area. Child care facilities may apply directly to one of our intake specialists for these funds.
CONTACT US
Paul Chalifour, Program Manager, Lead & Healthy Homes
pchalifour@nhhfa.org
Gloria Paradise, Director, Housing Grants
gparadise@nhhfa.org
---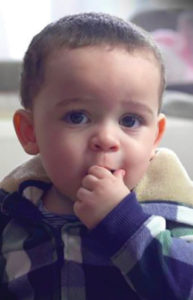 Why is lead removal important?
With their growing bodies and developing brains, children are susceptible to lead poisoning. Hundreds of New Hampshire children are poisoned by lead every year. The long-term health effects of lead poisoning can be severe. Unborn children can also be poisoned if pregnant women are exposed to lead dust.
U.S. Department of Housing and Urban Development (HUD)
Funding for the Lead Hazard Control Program is provided by HUD  to help keep children and families safe from toxic lead paint. The grant period began January 1, 2018 and continues through December 31, 2020.