Home
Lead and Healthy Homes
Lead and Healthy Homes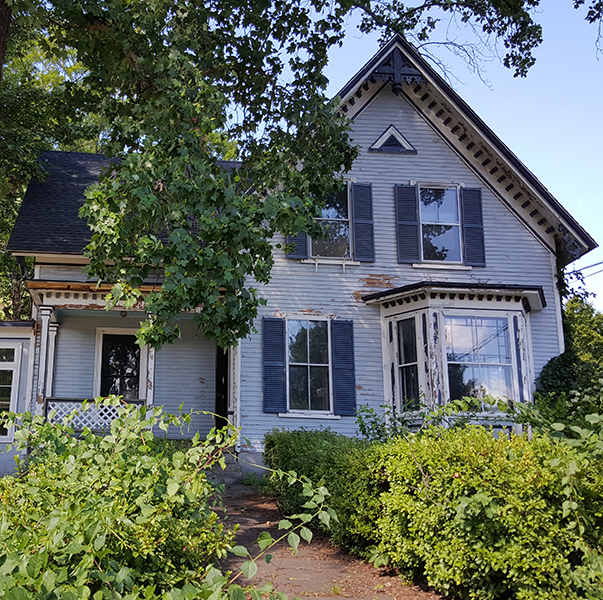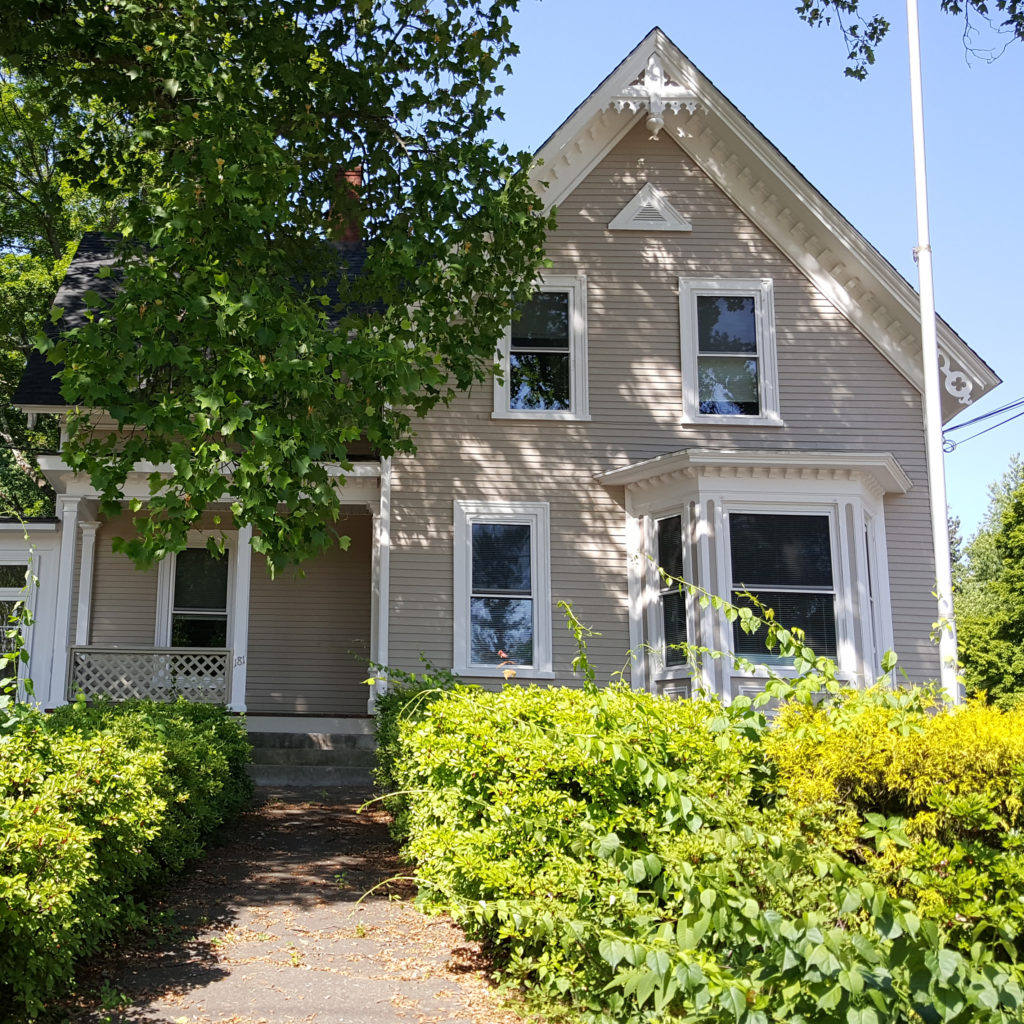 We are dedicated to eliminating childhood lead poisoning by providing educational tools, resources and funding through federal and state loans to assist owners of residential properties and child care facilities to be lead-safe certified. Funding is provided by the U.S Department of Housing and Urban Development (HUD).
Hundreds of New Hampshire children are poisoned by lead each year. Lead is a toxic metal found in many homes that were built before 1978 and because you cannot see or smell lead, it is not easily detectible. New Hampshire's homes are among the oldest in the county and may have lead in the dust, paint, and soil.
Find Lead-Safe Housing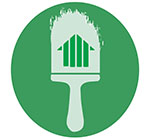 Find Lead-Safe Housing provides a list of single/multi-family homes, duplexes, and apartments that were assisted under the New Hampshire Housing Lead Grant Program. These units were deemed 'lead safe' at the time of their clearance inspection.


---
This program is for those who are most in need including low-income families and owners not financially capable of making their properties 'lead-safe' on their own.  Applications are generally prioritized by: 
Units occupied by a

 

child 

that 

has been lead poisoned,

children

 under six years of age or pregnant women.

 

Buildings must be built prior to 1978, the year lead-based paint was banned from use in residential units.

 

Owner-occupied units referred for an environmental investigation.

 

Owner-occupied OR rental units occupied by a child with elevated blood lead levels (5 mcg/dl and above).

 

All rental and owner-occupied units must income qualify at or below 80% AMI (Area Median Income). View current HUD Income Limits (Adjusted by Family Size) – Effective 4/1/21
Only the owner may apply (if you're a tenant, see FAQ section below)
For more information and to apply, simply contact the Intake Specialist for your county listed below. They can assist with the application process and determining eligibility.
Manchester
Program Intake Coordinator
603-792-6726
leadprogram@manchesternh.gov
Nashua
Urban Programs Department
603-589-3071
603-589-3085
UrbanPrograms@nashuanh.gov
Sullivan County
Intake Specialist
603-781-4304
New Hampshire Statewide
Intake Specialist
603-404-2306 or 603-216-2177
What are the basic requirements for the program? 
All tenants and/or owner occupied units must meet income requirements (gross income for all persons 18 and over must be 80% or less of the household median income for the county based on number of unit occupants). View current HUD Income Limits (Adjusted by Family Size) – Effective 4/1/21
The property must have been built prior to 1978.
Only the owner of the property may apply.
Buildings must be residential rentals, either owner-occupied or tenant-occupied, and can be multi-family or single family housing. Commercial spaces or zero-bedroom units are not permitted.
Owner-occupied units must have a child under 6 years of age in residence.
---
I'm not sure how I would approach my landlord about my interest in this program. What are some ways that I can approach the conversation?
The best way to approach the conversation with the property owner is to think about the advantages for all involved. Both tenants and property owner benefit from the Lead & Healthy Homes program. Here are some of the program benefits:
Comfort in knowing your home is healthy and safe for your family
Significantly reduces the risk of child lead poisoning
Lead remediation process brings home/property into compliance with the law
---
Why do you need income documentation?
These grant funds can only be used for low-income families. The Lead Hazard Control Program must document that a household is eligible before funding is provided and back-up documentation is required to show the funds were used in the way they were intended.
---
Once the property owner applies, are they under any obligation to continue?
No, the property owner is under no obligation to continue. They may choose to end the process at any point up until a contract is signed.
---
Will the property owner or tenants have to relocate during the lead remediation work?
For most projects, this is will be necessary. Lead is a toxic, hazardous metal and, for the safety of your family and/or your tenants, residents cannot be present while the unit is being remediated.
---
How long does the program take?
This depends on many factors including how big the building is, how many hazards are found that need to be corrected, and how difficult it may be to secure the owner portion of the funding. On average, the program goal is to have any single rental unit take no more than 10 days to complete to minimize the relocation time of the tenants. However, from start to finish, it can take anywhere from 2-4 months to receive a 'lead-safe' certificate. Also, applications where children with elevated blood-lead levels reside will almost always be prioritized over other applications. This can delay the application process for buildings that are not currently under order.
---
For other general program questions please contact LeadProgram@nhhfa.org
Grant assistance of up to $12,000 per unit (under order) or up to $6,500 per unit (not under order) may be available, along with required 10% minimum owner match. To receive this assistance, occupants must income qualify at or below 80% AMI.
Additionally, approximately $3,000 per unit may be available from the Healthy Homes supplemental funding to address other health or safety related hazards in the building apart from the possible lead hazard issues.