Home
Housing Partners
Housing Partners
Local and regional groups across the state are working to raise awareness, reduce barriers and encourage the production of new housing. These efforts pull together businesses, government agencies, the housing industry, nonprofits, municipalities, and concerned citizens to promote a responsible increase in regional workforce housing.
Regional Workforce Housing Coalition Partners
---
State Agencies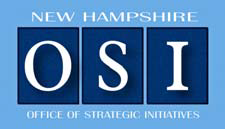 Provides planning resources; presents annual planning and zoning training for volunteer and professional planners; and manages the Plan Link listserv.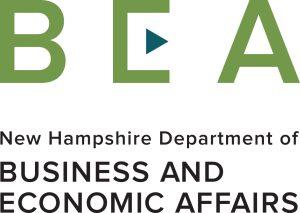 Established by the Legislature in 2017, following the reorganization of the Department of Resources and Economic Development, DBEA is comprised of the Divisions of Economic Development and Travel and Tourism Development. These divisions are dedicated to enhancing the economic vitality of the State of New Hampshire and promoting it as a destination for domestic and international visitors.
---
Other Partners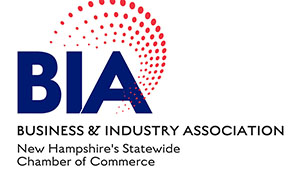 Workforce housing has been a policy priority platform for the BIA, and it was instrumental in the successful enactment of New Hampshire's workforce housing law.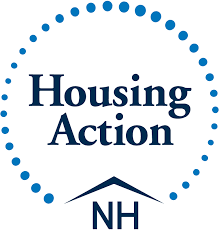 HANH fosters and coordinates alliances to advocate for strong public investments and policies that preserve and increase the supply of housing that is affordable to NH's low-income residents. HANH engages with its members to act on state and national housing policies to improve the local housing landscape and to end homelessness in New Hampshire.

Plan NH, a membership organization formed in 1989, fosters excellence in planning and design and development of New Hampshire's built environment to support a vision of healthy and vibrant communities. Plan NH also administers the Municipal Technical Assistance Grant Program.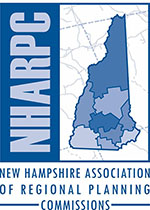 There are nine regional planning commissions (RPC) in the New Hampshire. The primary role of an RPC is to support local municipalities in their planning and community development responsibilities.