Home
Ben Frost Named…
Ben Frost Named Deputy Executive Director & Chief Legal Officer
January 21, 2022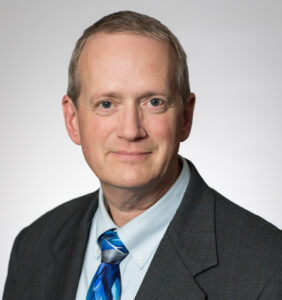 Ben Frost, Managing Director of New Hampshire Housing's Policy, Planning and Communications group, has been named Deputy Executive Director and Chief Legal Officer.
Frost will manage external relations, legislative initiatives, communications, research, and strategic planning, and provides legal guidance on program implementation. He frequently presents on issues concerning affordable and workforce housing, land use law, and ethics.
He is a member of the American Institute of Certified Planners (AICP), and serves on the Amicus Curiae Committee of the American Planning Association and the Legislative Committee of the NH Planners Association. He holds B.A. and M.A. degrees in geography from Colgate University and Syracuse University, and a J.D. from Cornell Law School with a concentration in business law and regulation.