Home
Greater Nashua Childhood Lead Poisoning Prevention Conference
Greater Nashua Childhood Lead Poisoning Prevention Conference
September 30, 2020 | 8:00am - 12:00pm
Venue :Virtual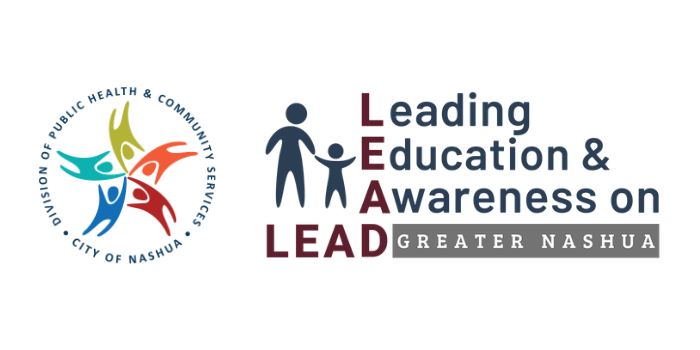 All children are at risk for lead poisoning, and every child should be tested at 1 and 2 years of age. Children aged 3 to 6 who have not previously been tested should also have the test. 
The Leading Education and Awareness on Lead (L.E.A.D.) in Greater Nashua initiative is working to increase blood lead level testing for children under 6 years of age in the Greater Nashua Public Health Region (GNPHR) through educational opportunities and educational materials for health care providers, child care providers, and the general public.
The goal of this virtual conference is to educate and engage partners, stakeholders, and community members on the impact of childhood lead poisoning, the importance of childhood blood lead testing, and the next steps we can take as a community to keep our children safe and healthy. We hope this conference will empower the Greater Nashua Region to increase engagement in initiatives and collaborations aimed at preventing childhood lead poisoning in our community.
Following this conference, participants will be able to:
Provide an overview of childhood lead poisoning and how it impacts children in our community;
Highlight current initiatives related to childhood lead poisoning prevention in the GNPHR; and
Share lead poisoning prevention educational opportunities with partners and community members.
If your organization is interested in having an exhibitor table at this event, please contact Nicole Viau. For further information, visit their website.
Register Now!