Home
Homeownership Programs
Homeownership Programs
Why a New Hampshire Housing mortgage? Here are some reasons to choose one of our mortgage products when you purchase a home:
Great fixed rates
No hidden fees
Money available for downpayment and closing costs
Money available for property renovations if you purchase a fixer-upper
Government insured and conventional options
Our goal is simple. We want to help New Hampshire's buyers achieve successful homeownership by offering affordable mortgage loans. Visit GoNHHousing to take the next step toward realizing your dream of homeownership.
Here are some features you'll find on our Homeownership website: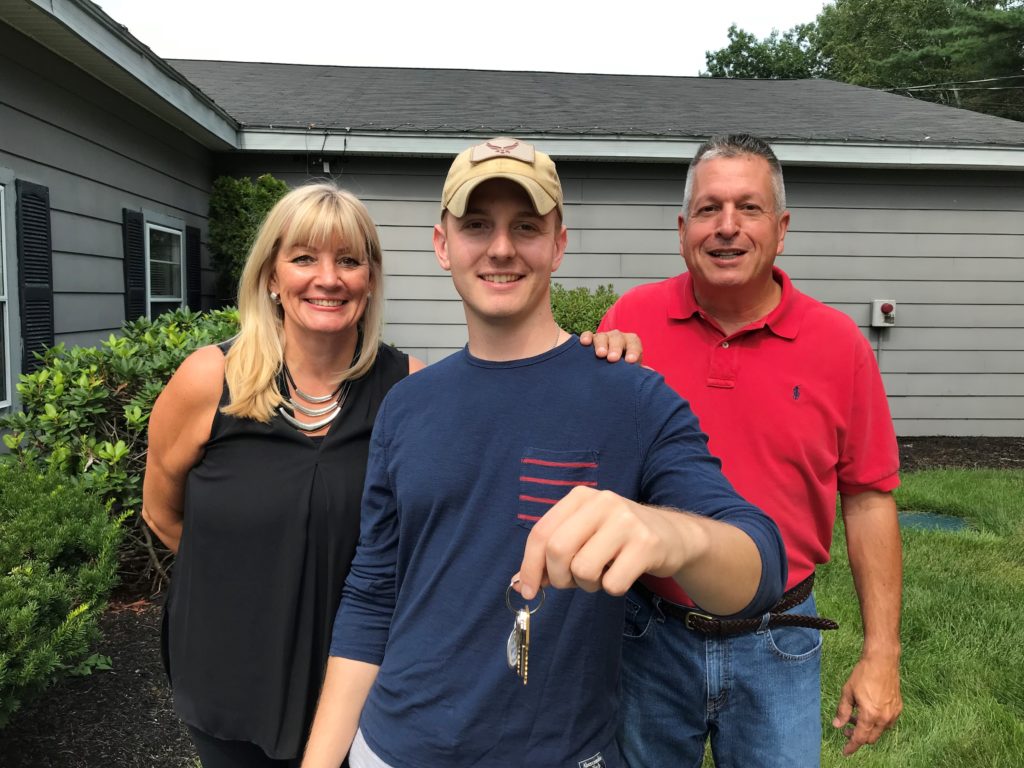 Are you a homeowner who is having trouble paying your mortgage? Go to HomeHelpNH for resources, including access to a statewide network of free, independent counselors who can provide borrowers with professional pre- and post-foreclosure counseling services. You can also call 2-1-1 from anywhere in New Hampshire to talk with a free referral service.
Go to Lead Hazard Control Program to learn more about the program and to see if you qualify. New Hampshire Housing administers a federal grant for the abatement of lead paint hazards from the state's single family homes and rental apartments where a child under the age of 6 resides.