Home
Norwood and Poore Join NHHFA…
Norwood and Poore Join NHHFA Board 
November 16, 2020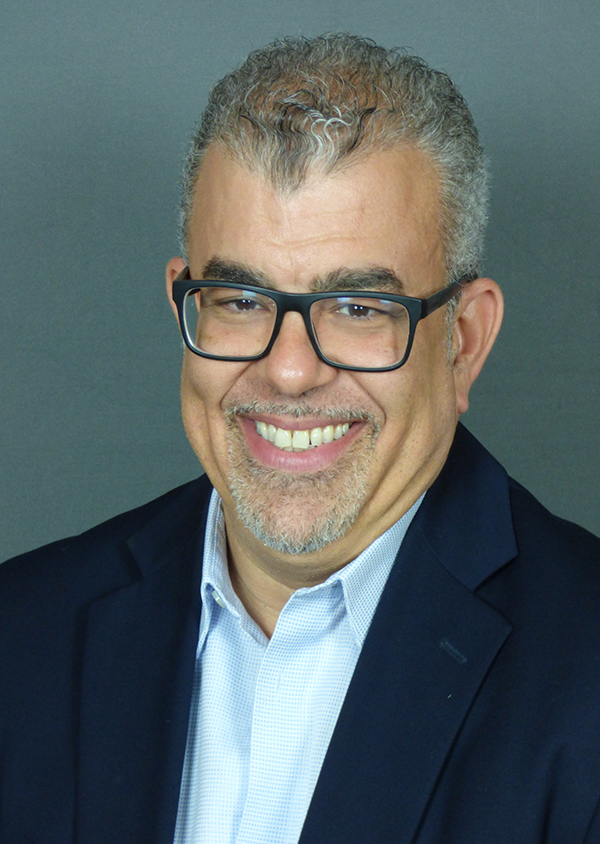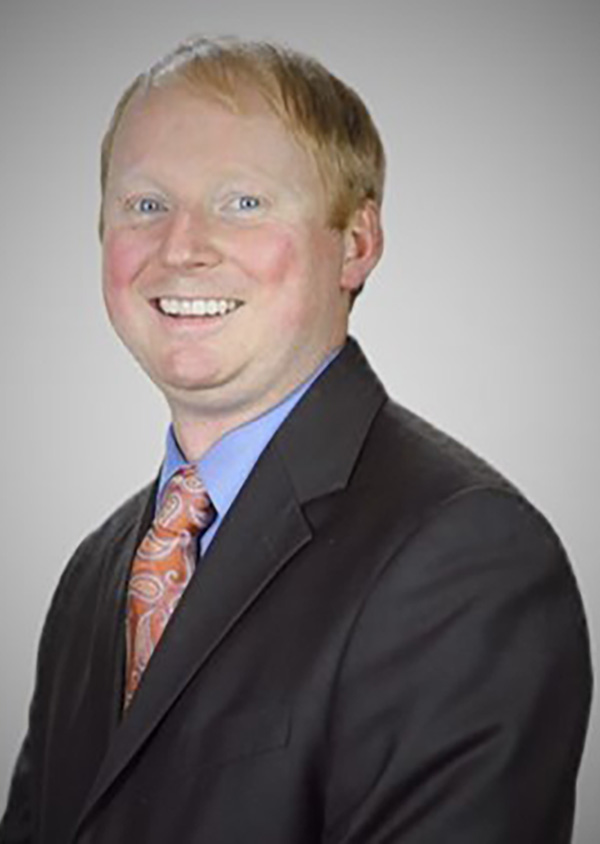 Christopher Norwood of Portsmouth and Anthony Poore of Concord were recently appointed to the New Hampshire Housing Finance Authority's Board of Directors by Governor Chris Sununu.
Norwood is the president of NAI Norwood Group where his primary focus is commercial real estate sales. A Certified Commercial Investment Member (CCIM), Norwood is also on the board of the New Hampshire Association of REALTORS.
Poore is the executive director of New Hampshire Humanities, and has held a number of positions in the economic development sector addressing the needs of urban and rural communities. He serves on the boards of the New Hampshire Endowment for Health and Currier Museum of Art.
Donald Shumway of Hopkinton serves as the chair of the NHHFA Board of Directors, and Kendall Buck of Wilmot is the vice chair. The nine-member board is appointed by the Governor and Executive Council. New Hampshire Housing promotes, finances and supports affordable housing and related services for the people of New Hampshire. Established by the state legislature as a self-supporting public corporation, NHHFA receives no state operating funds.  
NHHFA FY

20

Annual Report

Housing Market Reports
20

20

New Hampshire Residential Rental Cost Survey Report

New Hampshire housing market economic and demographic data
About New Hampshire Housing: As a self-supporting public corporation, New Hampshire Housing Finance Authority promotes, finances and supports affordable housing. NHHFA operates rental and homeownership programs designed to assist low- and moderate-income persons with obtaining affordable housing. We have helped more than 50,000 families purchase their own homes and been instrumental in financing the creation of more than 15,000 multi-family housing units.   
NHHFA.org   |  #NHHFAHousing  |  @NewHampshireHousing  |  @NHHFA